I'm soo Happy!! Last week one of my tutorials my
"Magic World"
was choose by ©Suzanne Woolcott for the Tutorial Challenge of Week 7, and I want to show you all the
WONDERFUL RESULTS
my sweet Gorjuss friends make with this tut.
If you want to enjoy ©Suzanne Woolcott forum please made a clic in the image:

You can find the Winner of the Challenge in Suzanne's blog
HERE
.
I take my Award as Tutorial Writter of course, it's this one:
Tag by Renee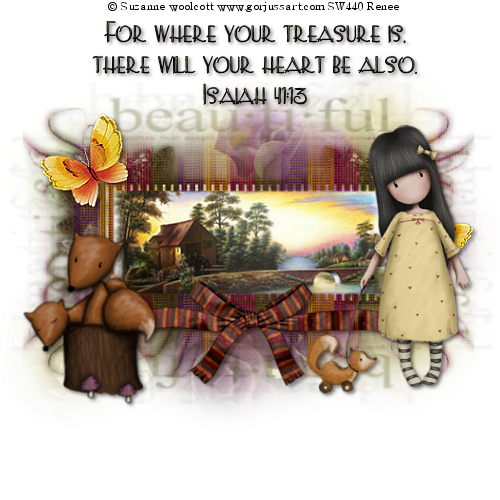 Tag by Stef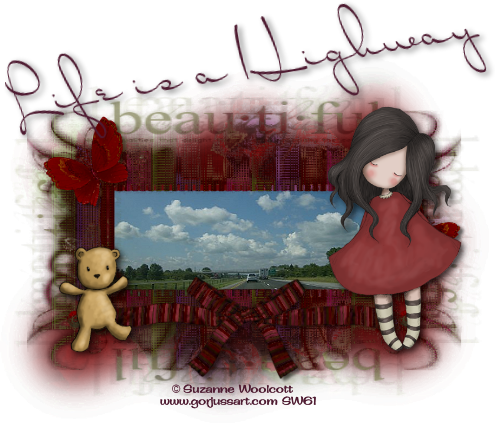 Tag by Pip
Tag by PandaPat
Tag by Pam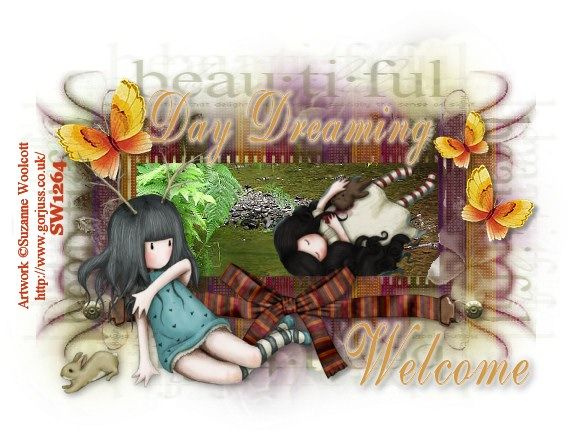 Tag by Monti
Tag by Kim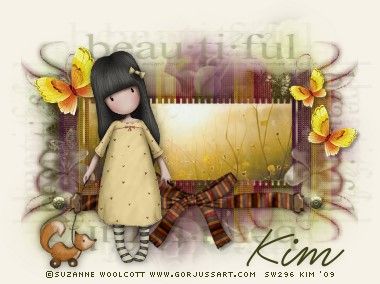 Tag by Kat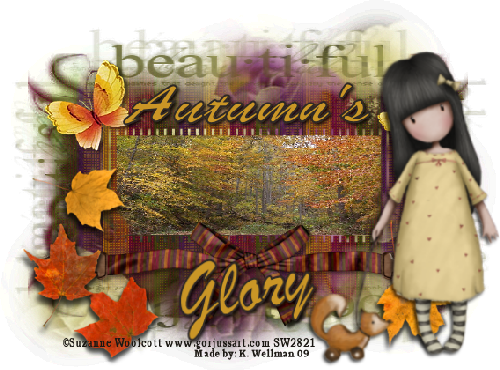 Tag by Frenchee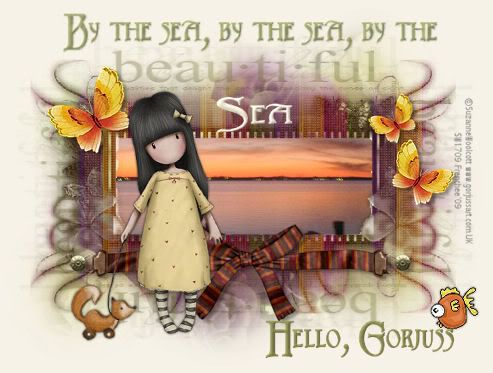 Tag by Foxy G.
Tag by Donahoo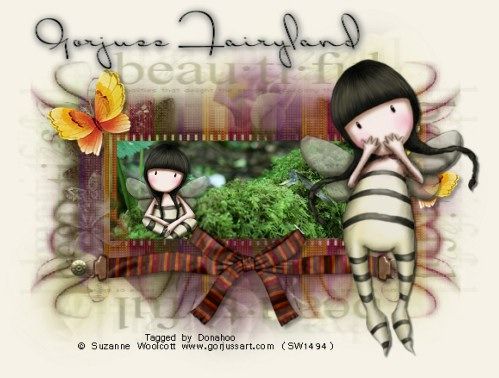 Tag by Christy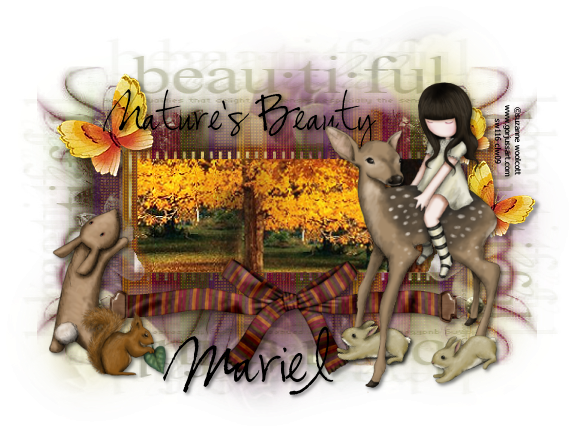 Tag by Cathy
Tag by Carla
Tag by Bevy
Tag by Ayla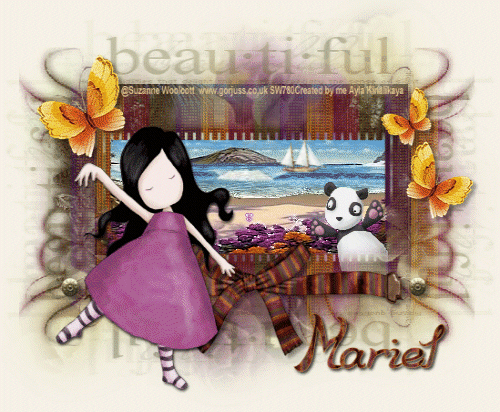 Tag by Angiebaby
Tag by ImpatientAngel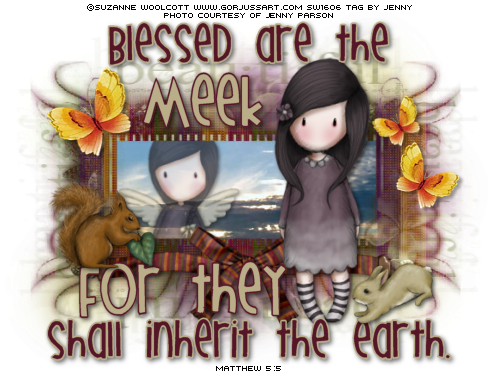 Tag by Angel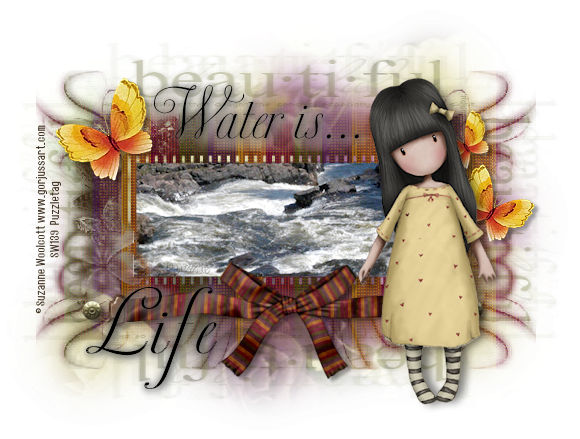 Thank you all for this beatiful results, I love you like my tut, I love your results.
Big hugs and kisses,
Mariel - ©Artistic Dreams